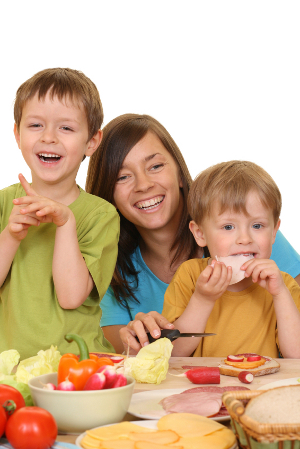 JS Brands offers fresh cut Cheddar, Mozarella, Colby, Swiss, and other fine varieties of cheese.
Our cheese is delivered to your grocery store daily, and is great for your favorite recipe.
JS Cheese - It's sure to please!
JS Brands of Wisconsin, LLC
109 South Thompson Road
Sun Prairie, WI 53590

(608) 807 2325
Visit http://www.homesteadcheese.com to purchase Wisconsin Cheese and Cheese Gift Boxes online!